Silverspan's workmanship and quality is second to none when it comes to design and the structural integrity of outdoor hillside elevators and stairs. We have designed several different custom aluminum extrusions that are used on each application to provide an overall professional appearance.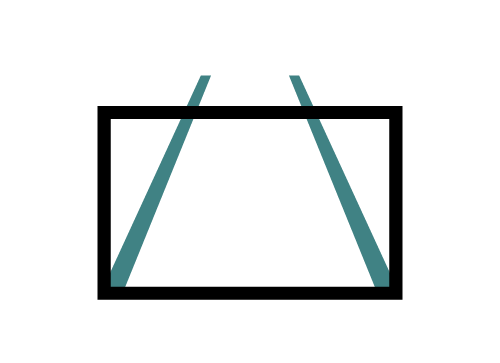 Carriage
The rated capacity is four persons plus gear or a total capacity of 1000 lbs.

Each carriage is custom designed with aluminium construction. The typical dimensions are 5' x 4' with 42" railing and two separate doors. We encourage your ideas when designing each carriage as many features can be added to best suit your needs.

There is also the option of: powder coating to either blend in with the landscape/house, adding a bench seat, roof structure, or interlocking gates.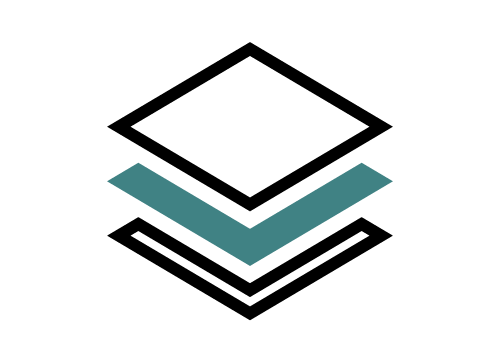 Materials
Structural grade aluminum is utilized for all structural components and all fasteners/cables used are stainless steel, ensuring your investment will look great for years to come.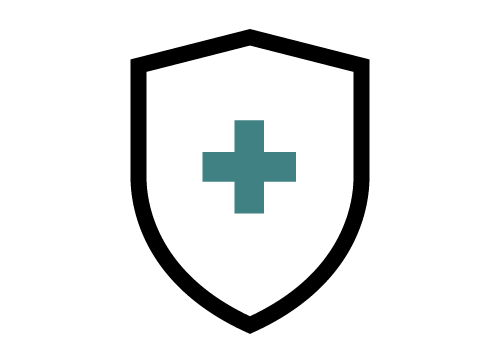 Safety
Every tram is equipped with three separate measures of safety—all safety systems have been inspected, tested, and approved by the provincial elevator safety authority.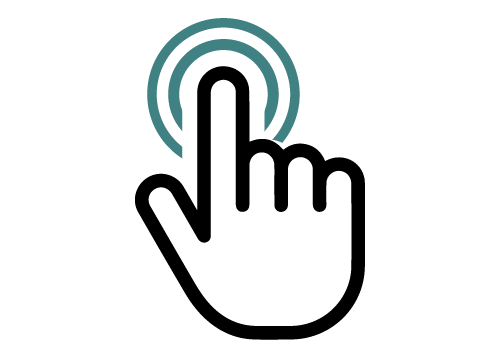 Control
Our standard trams are equipped with two handheld wireless remotes. Every tram remote is individually programmed to ensure user security. A variety of options are available from remotes, to keypads, to wireless control through your internet connection.

The tram carriage stops automatically at both landings and any intermediate stations you may have. The carriage gently accelerates and de-accelerates for optimal rider comfort.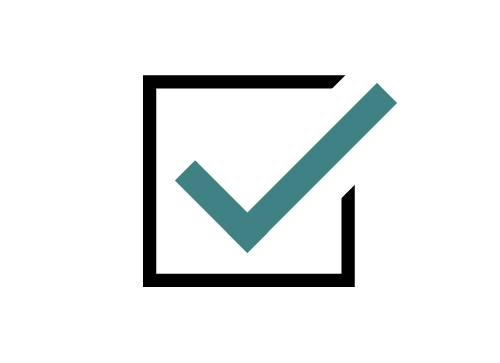 What is Included in a Silverspan Tram?
Simply put - everything! We take care of the entire project from start to finish. You do not have to worry about permits, supplying materials, or engineering; all is taken care of by our qualified staff.

Once installed and operational we take the time to go through the entire system so you can become familiar with it. We will show you what needs to be maintained and also offer you a yearly maintenance package for additional peace of mind.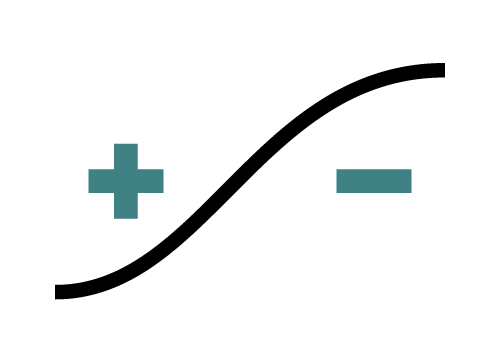 Slope Change
Not all sites provide a straight line of sight between the upper and lower landings; therefore, we have developed a slope change system where one rail pitch change can be provided for a better fit to your site profile.

This also provides the added flexibility required to connect multiple landings sites, such as upper and lower decks of your home.

Stair Integrating
Many of our clients like to retain stairs down to their property; therefore, we have created a 12" wide aluminum stair tread and handrail design that can be incorporated into the design of the tram that does not require any additional foundations or footings and does not need to be maintained like conventional wood stairs.

If you are looking for a wider tread, we have also designed a cantilever system attached alongside the tram. We have the ability to build up to a 30" wide aluminum tread.
Take a Look at Some Recent Projects Near You!
View Our Portfolio of Work